Discovery Days
The Cal Poly Humboldt Natural history museum offers a variety of discovery days with interactive hands-on activities for the whole family. Each one has a theme! These include Rocks and Minerals, Anthropology, Zoology, and Astronomy.
Geoscience Discovery Night: Safe and Sound on Shaky Ground
In partnership with GEOL 465 and Professor Amanda Admire, Fall 2018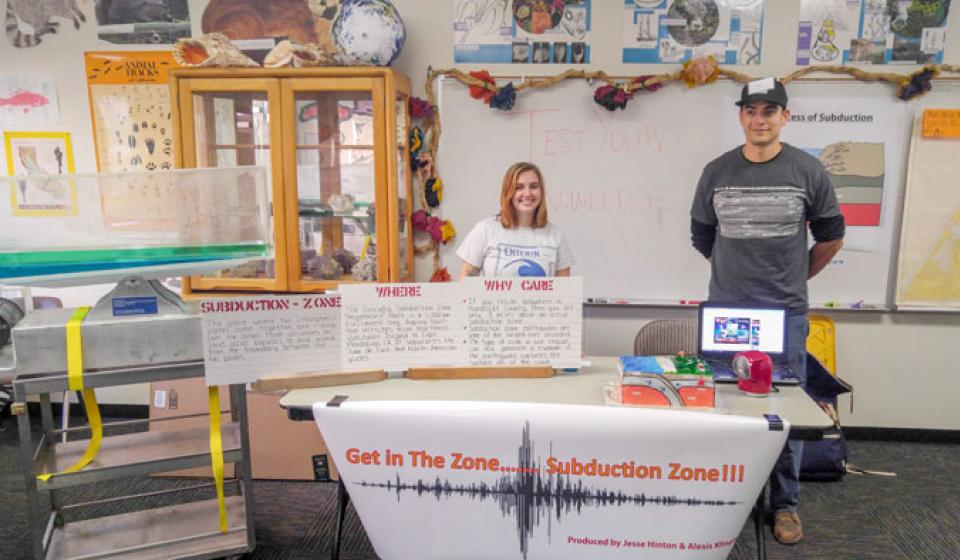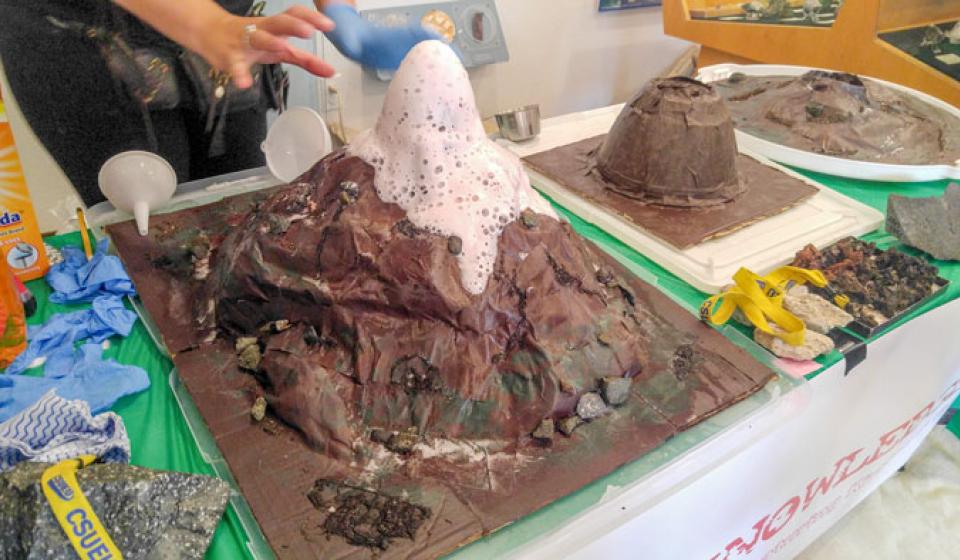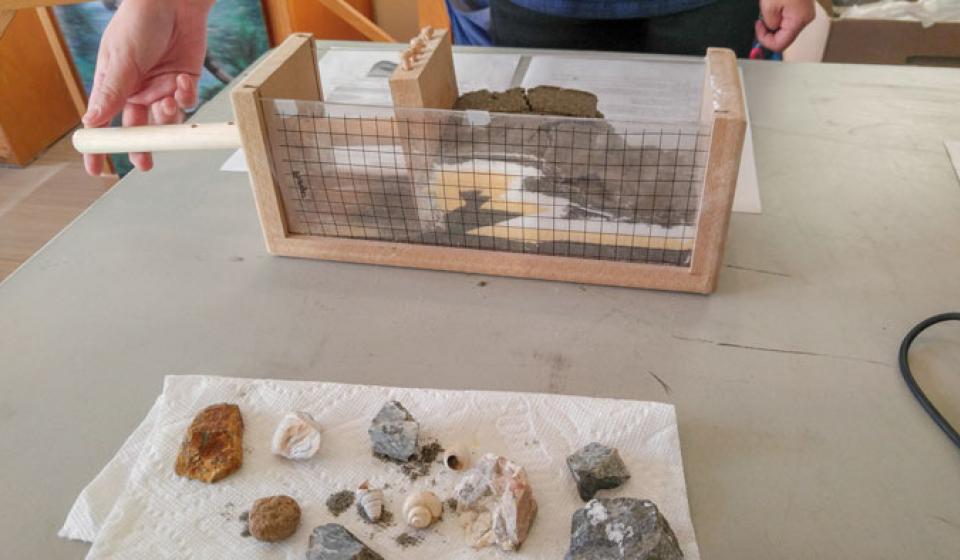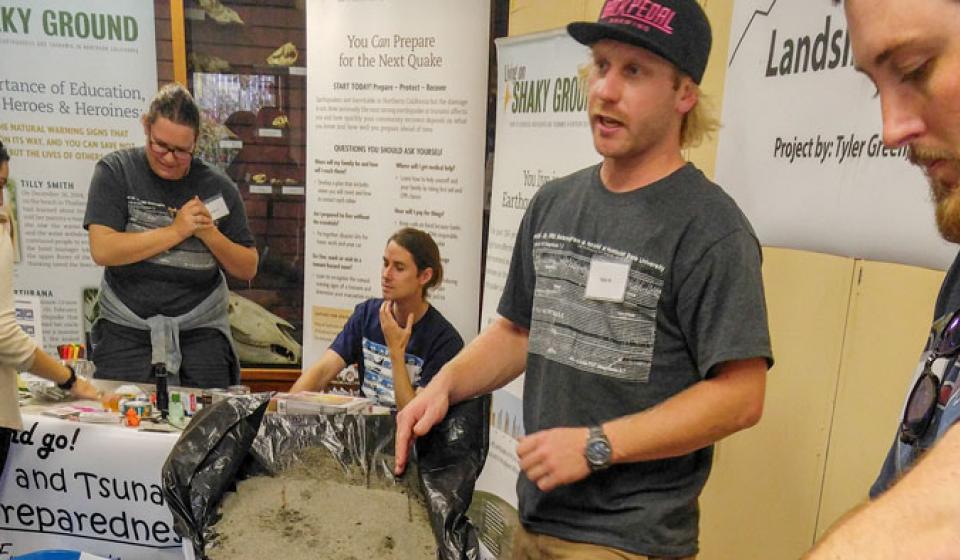 Cool and Creepy Discovery Day 
Fall 2016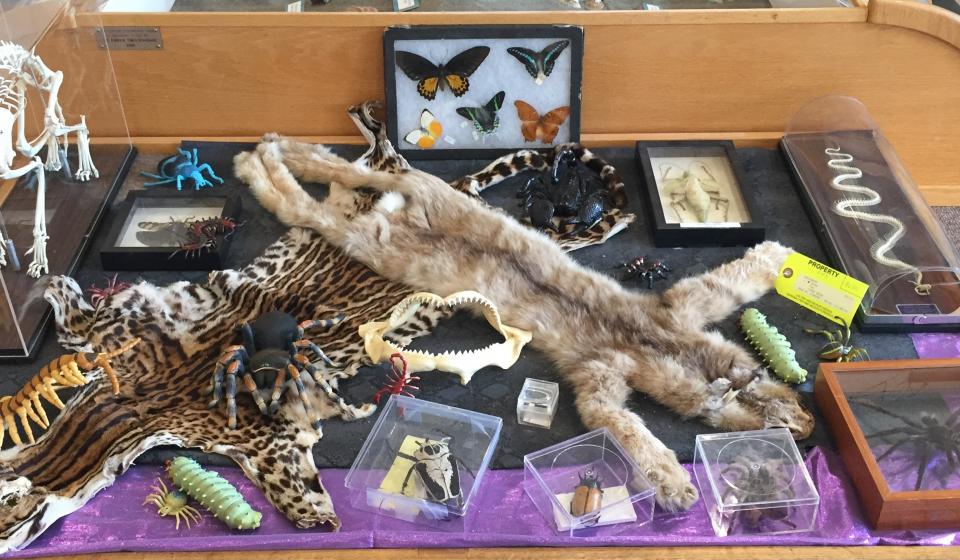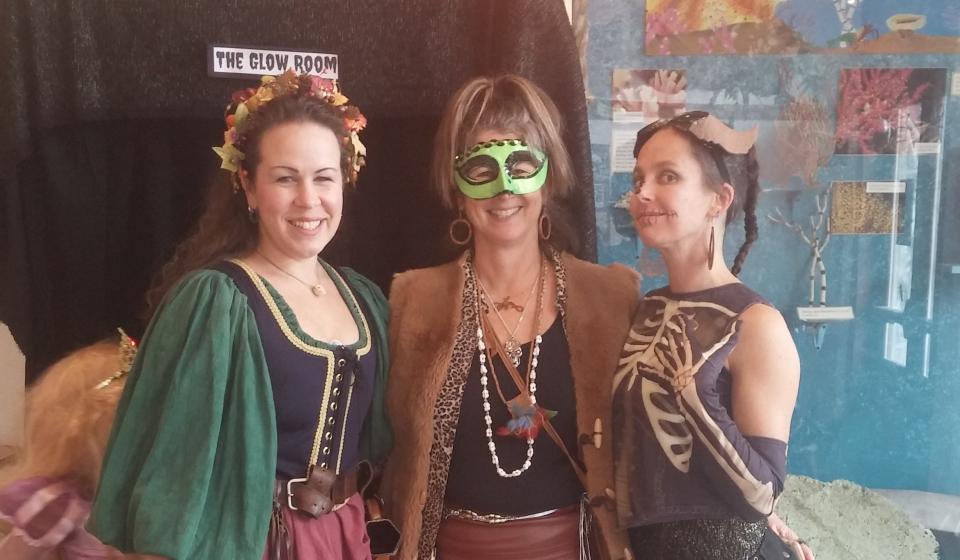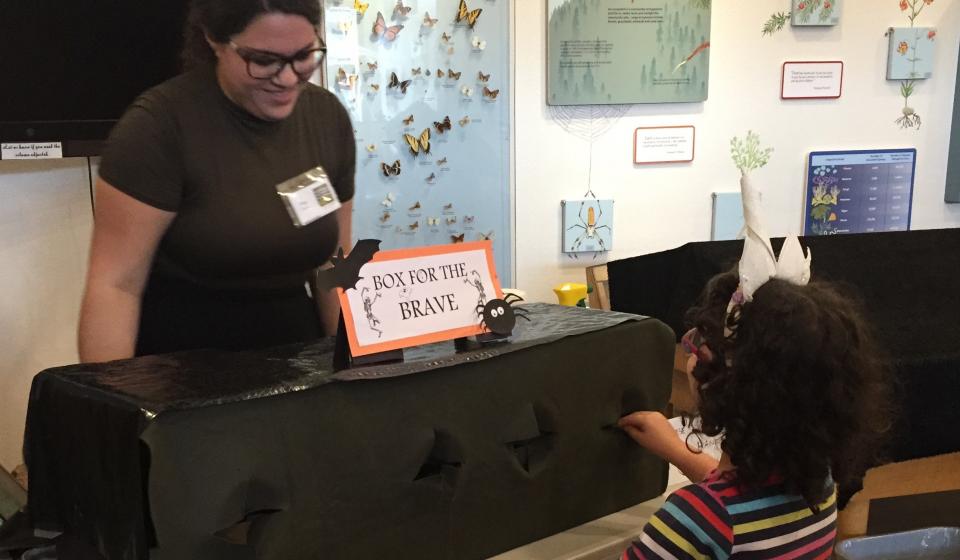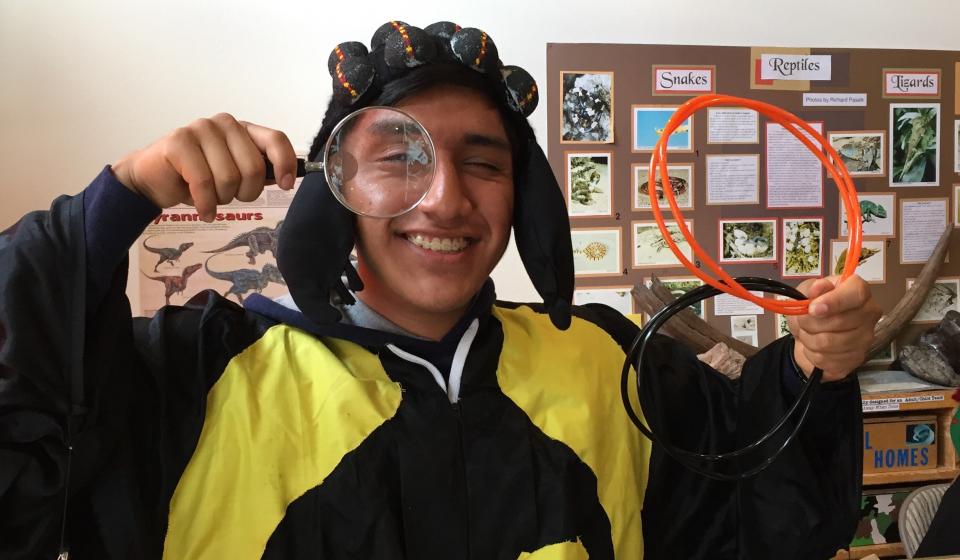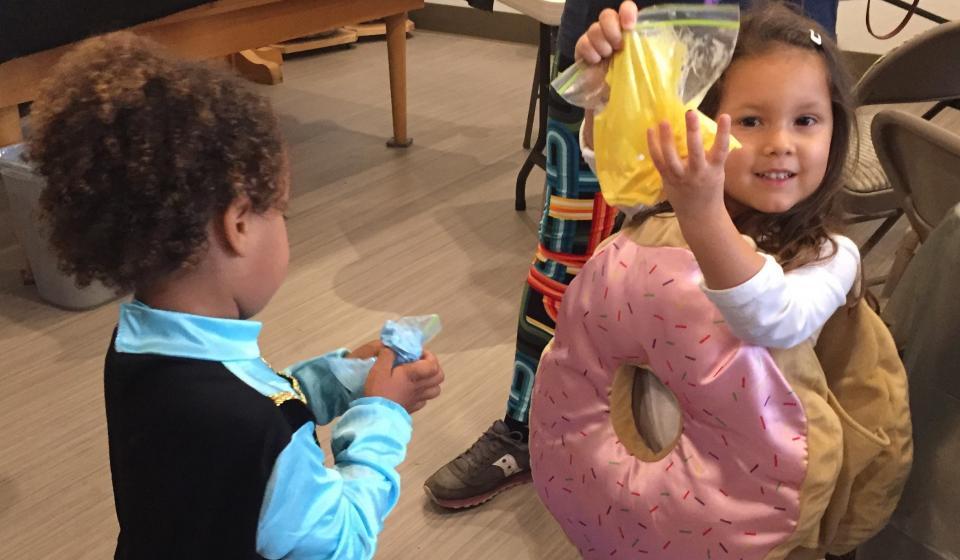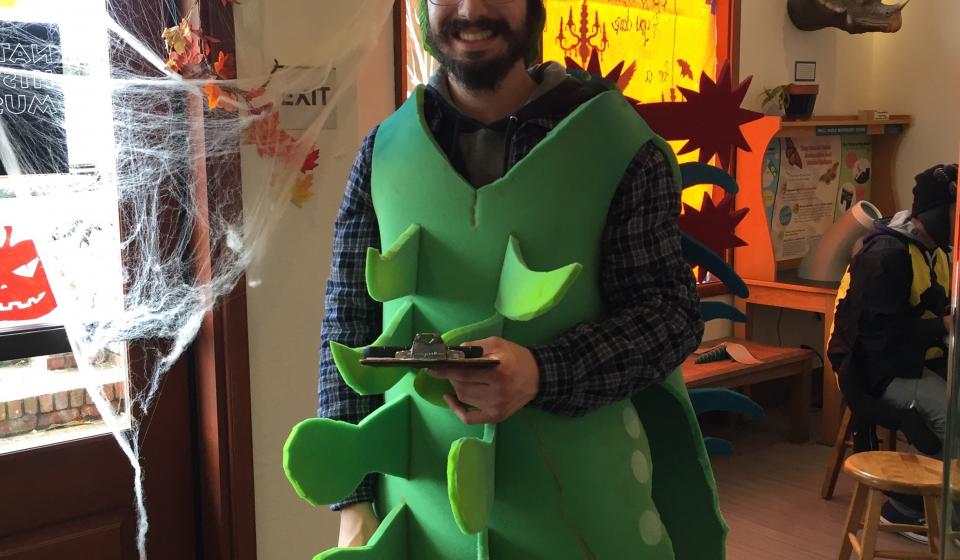 Upcoming Events
** No events scheduled at this time.